An ABSOLUTE POWER is available within each HUMAN BEING;
Tap yours to the fullest with us…
QUENCH your THIRST for a BETTER LIFE with our powerful Mind-Body-Soul Wellness Programs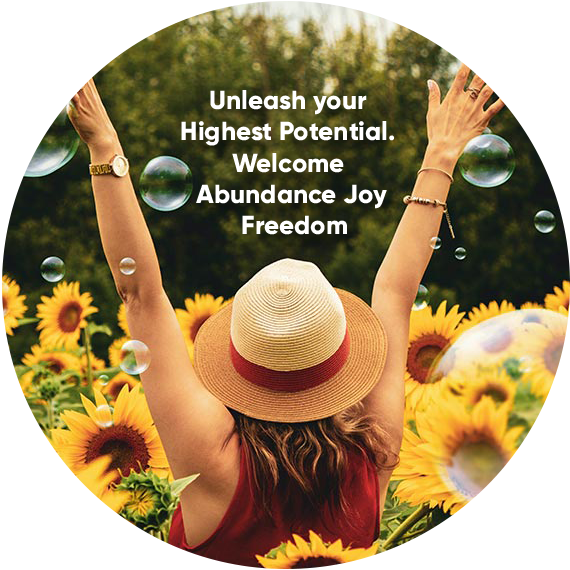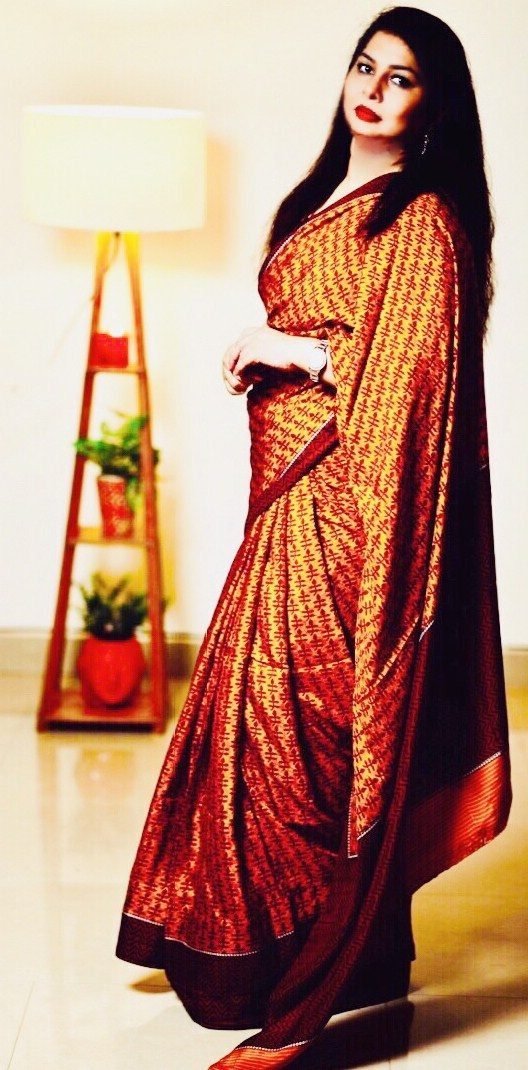 Dr. Mridula Lawrence
Miracle Mentor, Energy Healer, Life Coach. Pioneering Brain Activation Expert. Powerful Psychic Spiritual Channel, Advanced Meditator & Leading Hypnotherapist.
Mostly just one session, with her, is sufficient to clear out your old-outdated beliefs, stuck thought patterns, pain, sickness & discouraged life attitudes that aren't allowing you to experience bliss, abundance & prosper in love, health, money, success, creativity, & spirituality.
Join her life mentoring program; Activate your Brain: Detoxify the Pineal Gland; Or Book a therapy session. You will unravel miracles; this is our promise.
"Our goal is to make each one of us, inwardly aware & outwardly successful. We all are unique. Let's spark up life, activate our uniqueness, express & share it with others. Be an ace contributor to the universe – the infinite reality that is the ultimate."
– Love, Mridula
21 years work experience
Our Portfolio
YOLO Ace GENIUS (Mind)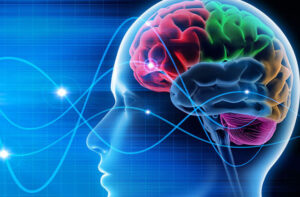 YOLO Ace COSMOS (Soul)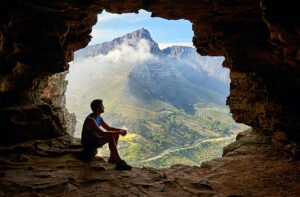 YOLO Ace PHYSIQUE (Body)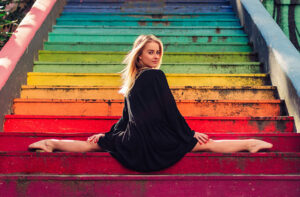 OUR FEATURED Long Distance/In Person COURSES
Miracles are standard outcomes of our interventions. Enjoy the process.
Great Words About Us 🙂
Our top interaction's testimonies verbatim
Learn the secrets to Life Success; these people have got the key.
More relaxed and calm; got rid of the 'Anger and Frustration'

Student

,

"I feel really relaxed and calm after attending the workshop. I am a really agressive and hyperactive person by nature but this workshop has helped calm my mind through its interactive meditation sessions. My reflexes have also been enhanced because of the various visual and mental activities conducted during the workshop. The telepathy session was the highlight of the workshop for me. ​ ​Am amazed at the miraculous way I could read minds of other participants."

Age is truly just a number- Blindfold Activities at age of 55

Support Family Business/ Homemaker

,

"It was a life changing experience. Very new experience. At 55 yrs of age with grown up children, I was amazed to do the blindfold activities with my eyes closed. It was experience beyond my expectation. Mridula not only trained my mind but also took us through awesome techniques of prayer, meditation, goal setting and manifesting. In fact I requested her to write some specific daily prayers for me as I felt so energized. ​I want to learn more and get more understanding. To love myself, respect myself, accept myself' was a unique concept and experience that I really loved."

Super energised, better sleep, perfect routine because of the YOLO Adult Brain Workshop

Class 12th Student

,

"Since after the very first day of the YOLO class I felt so much more energized. I sleep much better than before, wake up early now, & feel bright in the morning. My memory has become much sharper & stronger. It is such a miracle that I am able to identify colors, numbers, text with closed eyes; ​it is sort of preparing me to visualize my goals better. The experience of the workshop has been both firm and relaxing and also helped me remove all negative thoughts or hatred I had against anyone. This experience has left me feeling more confident about myself and has helped me look forward to the many challenges that are yet to come my way; I am sure, now, I can pass through them with ease."

In all the olympiads they're scoring INTERNATIONAL RANKS

Parents of Siddhi & Chavi

,

"They've become super intelligent not only in academics but in all aspects of life, be it decision-making, maturity level, curiosity, fast writing/reading, extra curricular activities. Getting Gold Medals in academics is by default, in all the olympiads they're scoring INTERNATIONAL RANKS. They Winning almost all competitions they participate in; confidence level has boosted up along with the logical reasoning. They've in fact become an ENCYCLOPEDIA for certain things…"

Click here to watch the video to hear them more

This whole brain education program (by Yolo Lights) has been a BLESSING

Max Super Speciality Hospital

,

,

"My son Nishant, 13 yrs, was going through his set of problems but now, there is a SEA-CHANGE IN in him and his confidence, he has become more lively, has made many new friends, has started writing poetry and his academic grades have improved.​ His teachers have started praising him for doing better in class. He is standing up in his class taking initiatives and new tasks from his teachers. All in all, this whole brain education program (by Yolo Lights) has been a BLESSING for him. I would suggest that all the parents who are struggling with their kids, especially the ones going through teenage crisis should do this program. It will really really pull them through and THEY WILL NEVER BE THE SAME AGAIN."

Click here to watch the video to hear him for more

Got selected in State Public Service Commission after the Workshop

IAS Officer

,

"A lot of changes have instantly shown up in my life – like DISCIPLINE, waking up on time (my mental alarm rings now and I sometimes hear a voice saying Saloni – your dreams are waiting for you, wake-up), pleasant mornings, thankful behaviour; the best part is now I get very strong INTUITIONS which are always correct and very helpful.I have started BELIEVING IN MYSELF, my SPEED OF READING & WRITING has improved tremendously, controlling my EMOTIONS was so difficult earlier, I used to cry even on reading a sad story but now AMAZINGLY I look at things in perspective as if am WATCHING over my OWN SELF from a distance. I am THOROUGHLY HAPPY."

Click here to watch the video to hear her for more
Get started effortlessly; Enjoy Our Companionship
Sneak peek into what YOLO Lights has in store for you!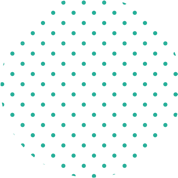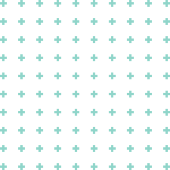 The combination of all senses into learning
Lead Life with all your SENSES – Miracles of Activated Pineal Gland
Secrets of Learning Revealed in Blogs
[Teen-ager Special]
Enjoyable insights
Featured Blog Posts
Sep 24, 2017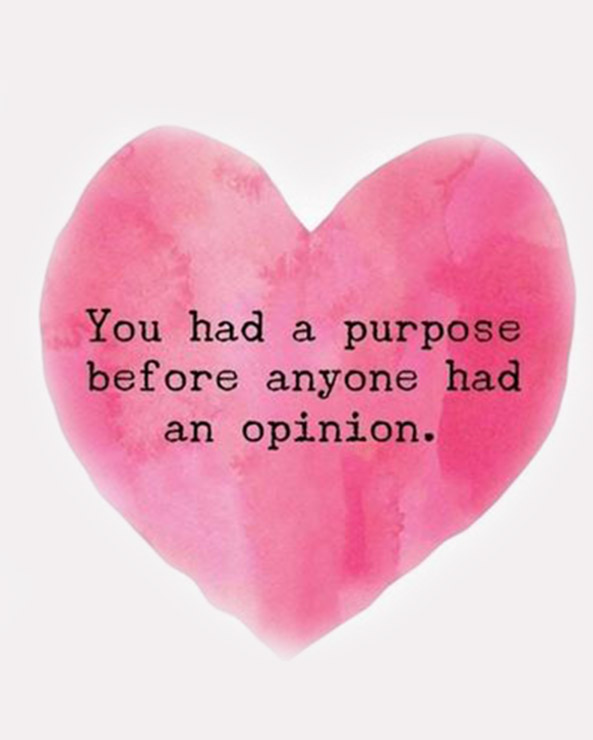 Featured
Sep 24, 2017
Have Questions?
Enquire Now
Wanna transform your life?
Upcoming Events Calendar