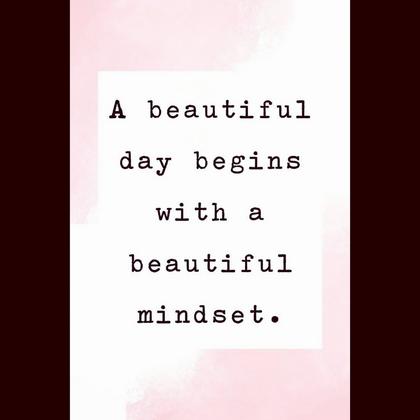 Mindset is all about from the moment you're born, till death do you part from life. Everything is up to you, your thoughts, your words, your actions, you emotions, your perceptions and every other thing.?
 Mindset is everything! It helps to focus on the beauty and inspiration in the world around us, and to have gratitude. While it can also lead you to see the darkness and brutality that exists in this world and within the people. Mindset can be good if it perceives the good, while it can be lost on a wrong track too, if not held tightly to the correct path and correct things.☑️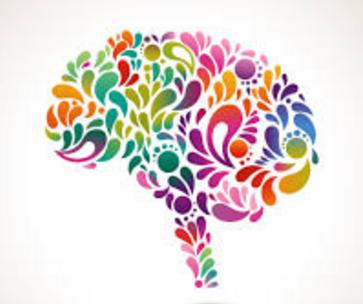 And here's the catch, the power to control our mind and held our mindset tight is within us, we have the power to control all the thoughts, words, and actions. A healthy mindset involves finding ways to grow from your thoughts instead of letting them control you and your life. Rather than dwelling on a negative thought until it becomes overwhelming and drowns us in our own sea.?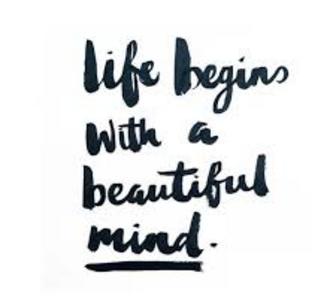 I choose to focus on what I can control, and let go off what I can't as the healthy mindset tries to-
1. move beyond that thought  
2. simply accept it  
While the best way to overcome your obstacles is to use them as a stepping stone- laugh at them, trend on them and then let them lead you to something better.?
Just remember that you've the power, never misuse it, but never let it go waste and redundant. Live the life of your dreams, tune into the best frequencies of abundance, joy and bliss and tune you mind to only success, glory and prosperity.✨