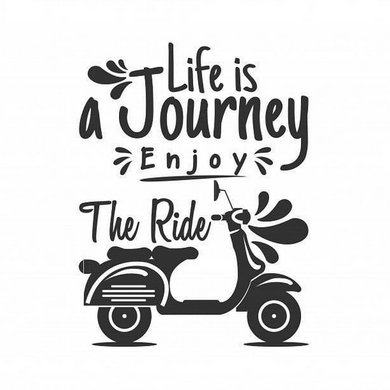 All the people are sent here on this planet Earth to live their lives as humans, rich-poor, big-small, illiterate-intellectual, good-bad, so on and so forth to gain experiences, different and numerous kinds of experiences, to nurture the libraries of the heavens above with all sorts of things they do, feel, achieve, accept, reject, allow in their life.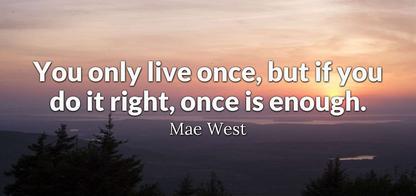 Life is a very vast concept to talk about and understand it, but for an easier take to grasp some aspect of LIFE, let us consider an example. As we came into this world- at birth, we boarded the train and met our parents. We believe they will always travel on our side.  However, at some station our parents will step down from the train, leaving us on this journey alone, to have the experiences in this world alone, on our own. As the time goes by, other people will board the train; and they will be significant- Our siblings, friends, children, and even the love of our life.
Many will step down and leave a permanent vacuum, while others will go so unnoticed that we won't even realize that they vacated their seats on the train, we would not even realize at what station they got down from the train. This train ride will be full of joys, sorrows, fantasies, expectations, hellos, goodbyes, and farewells.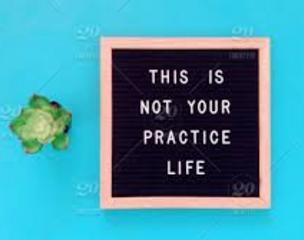 While here, on this train which we consider as the journey of our life, success consists of having a good relationship with all the passengers, requiring that we give the best of ourselves. The mystery to everyone here is: We do not know at which station we ourselves will step down.
So, we must live in the best way, love, forgive, and offer the best of who we are. It is important to do so because when the time comes for us to step down and leave our seat empty, we should leave behind beautiful memories for those who will continue to travel on this train of life. So we should try to be at our best because we all live once and thus we should make it count, for the other passengers that are our partners on the train and most importantly for our own self.
We should be thankful for all that we have received from the journey on that train and we need not ever regret a day of our precious life, because good days give us happiness and bad days give us experience and we just have to enjoy our ride on the train to create joy and bliss in the journey of our life !!!