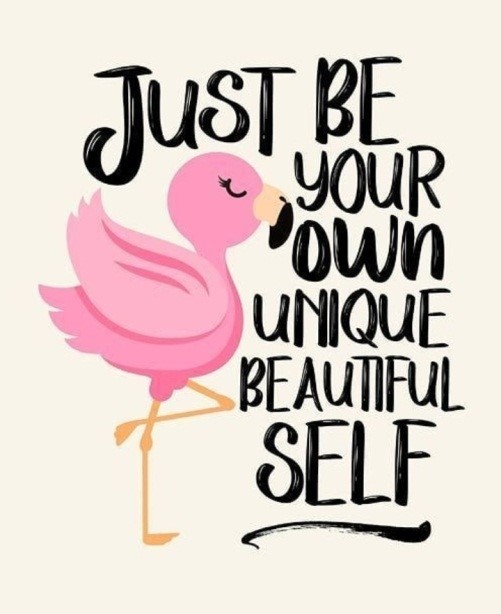 Speaking the truth means speaking from your heart. Far too many people in our world speak only in the words, they know, the people around them, want to hear. They use their words to manipulate & control rather than to express their true feelings & build the kind of understanding that always leads to greater love.?
In using words that do not reflect what they really mean or how they truly feel, they live their lives in a state of spiritual dishonesty. Only by speaking the truth- your truth, what you truly feel, believe & know, you will be in a position to be the leader that you are destined to be. ?
I find a great difficulty in understanding why do so many of us want to fit into people's lives, into a kind of community/group or into the society so much, that we start speaking as they do & as they would want us to speak, to be somewhat accepted by them & by the society. I want to genuinely rise up a question within your being 'Is your self-worth only this much, that you'll only settle when you'll get acceptance by the society & the people of it?' ?
I believe in none of us is born to impress or fit into any place, we're all here to stand out in our own ways & our own fields with our own uniqueness. And all you need is your own acceptance for self & not of anyone else's or for anyone else. Please do figure out your & your self-worth because it is going to take you a long way. ?‍♀️
As at the end if you're able to do what you wanted to or felt to do is when you do justice to yourself & your existence on this beautiful earth. Speak your truth, even when your voice cracks. ❤️✨